Itensity gym management software is the most comprehensive fitness software in South Africa.

Itensity is the best gym management software, built for everyone
Our comprehensive features are fully customizable. With us you get marketing, onboarding, member management, access control, debit orders, and collections.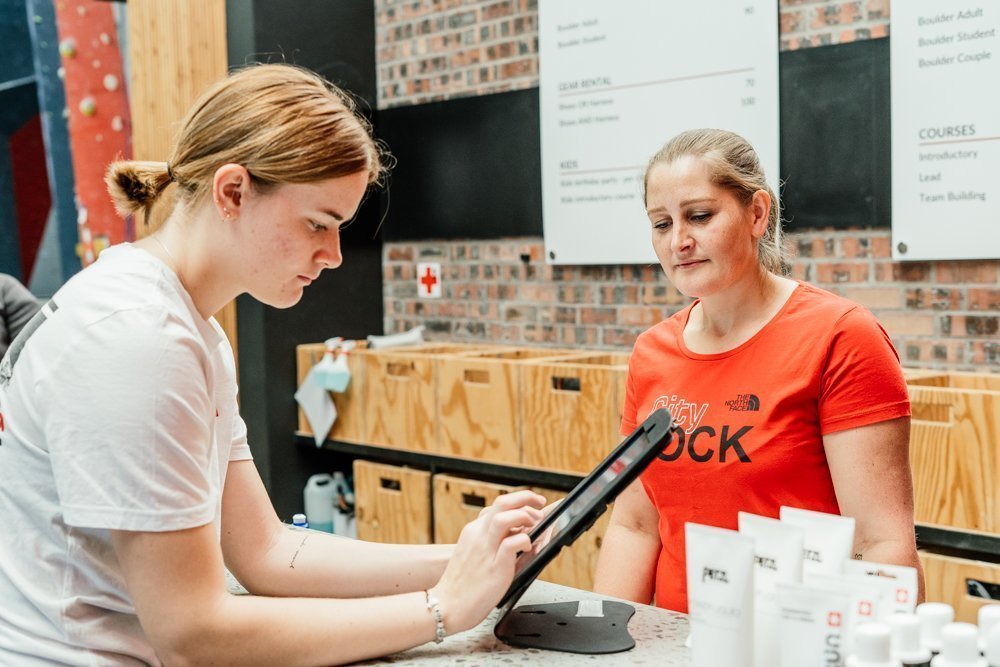 R452 822 424 Debit orders through Itensity
Bringing enterprise technology to studios, and studio functionality to enterprises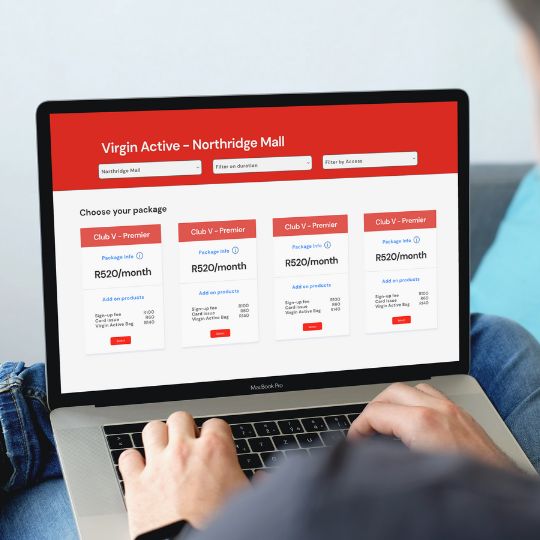 Fitness management features to help your business perform at its best
Innovation doesn't sleep, and neither do we. We are constantly developing and streamlining features, and by joining Itensity, you will strengthen your business' traction with: Be a cut above the best with Itensity and Vitality
With Vitality Integration on Itensity, your business and members will have access to: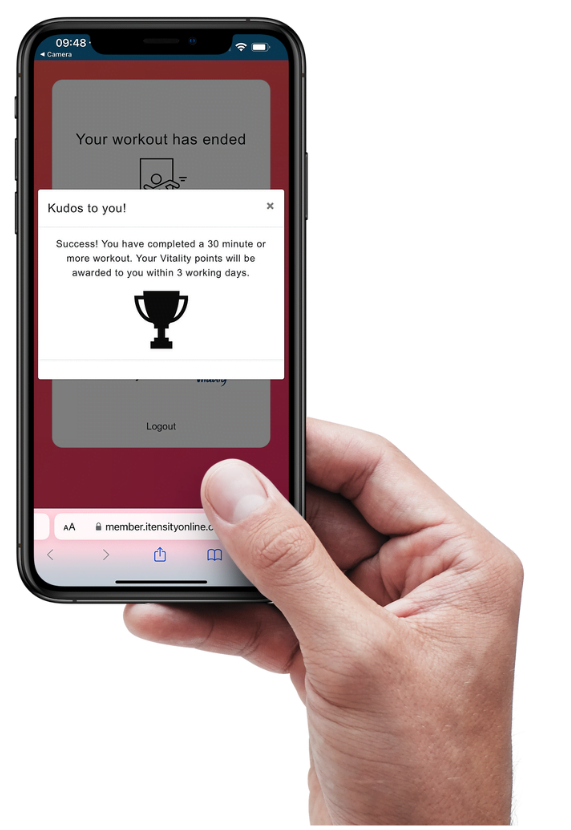 Teamwork makes the dream work
At Itensity, we are passionate about building dreams, building businesses, and building greatness.