Access Control on Itensity
Access Control on Itensity
Access Control on Itensity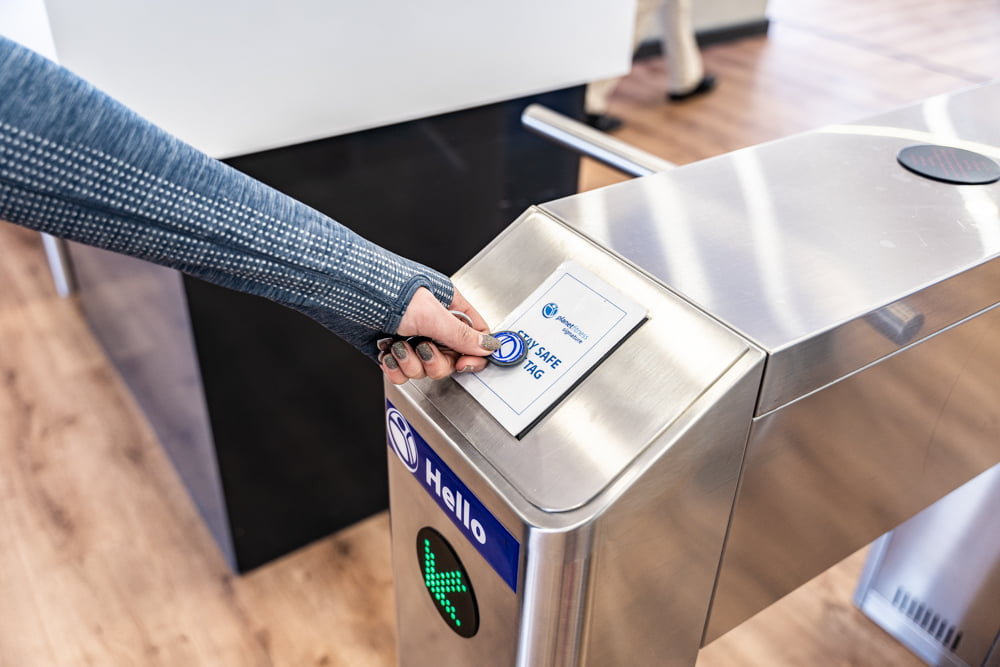 you can improve your gym's reputation and ensure your members feel safe and secure while working out.
Access Control on Itensity
These are the reasons to choose Itensity as your access control supplier for your gym.
If you're a gym owner, you understand that keeping your facility secure and convenient for your members is a top priority. That's where an automated access control system comes in. It improves your gym's security while also providing a hassle-free entry experience for members. Itensity offers a variety of access control solutions for gym owners. With Itensity, you can seamlessly integrate automated access controls into turnstiles and mag lock doors, making it simple for members to enter and exit the gym. But Itensity's  access control solutions offer even more advantages, including:
No double capturing, which results in higher productivity and fewer errors.
Instant updates, allowing gym owners to quickly update access when receiving payments or adding new members.
Reduced incidence of members entering without being up-to-date on payments.
Zero delays when changes are made to member profiles, ensuring members can access the facility without any issues.
Effective member tracking and attendance reporting features for easy monitoring.
Easy management of new members, paying members, unpaid members, blocked access, overrides, staff, and visitors.
So, which access control system should you choose? Itensity Online offers three options, each with its own pros and cons:
Cards: Reliable and able to detect members who haven't paid their fees, but easily misplaced or forgotten at home. Also, there is a possibility of fraud when members allow friends to use their cards.
Tags: Reliable and easy to use, and can be secured to a member's car keys. However, they are more expensive than cards, and there is a possibility of fraud when members allow friends to use their tags.
Biometric systems: Eliminate the need for cards or tags and are less expensive in the long run. However, they are not always reliable, and assume that members' fingerprints are reliable.
In conclusion, Itensity Online is the ideal gym management software for South African gym owners seeking a dependable and effective access control system. By providing your members with a secure and stress-free entry experience, you can improve your gym's reputation and ensure your members feel safe and secure while working out. For more Front desk features -
Front desk & Access
More Posts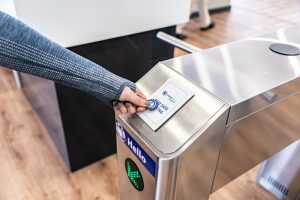 Share the Post: Related Posts Join Our Newsletter